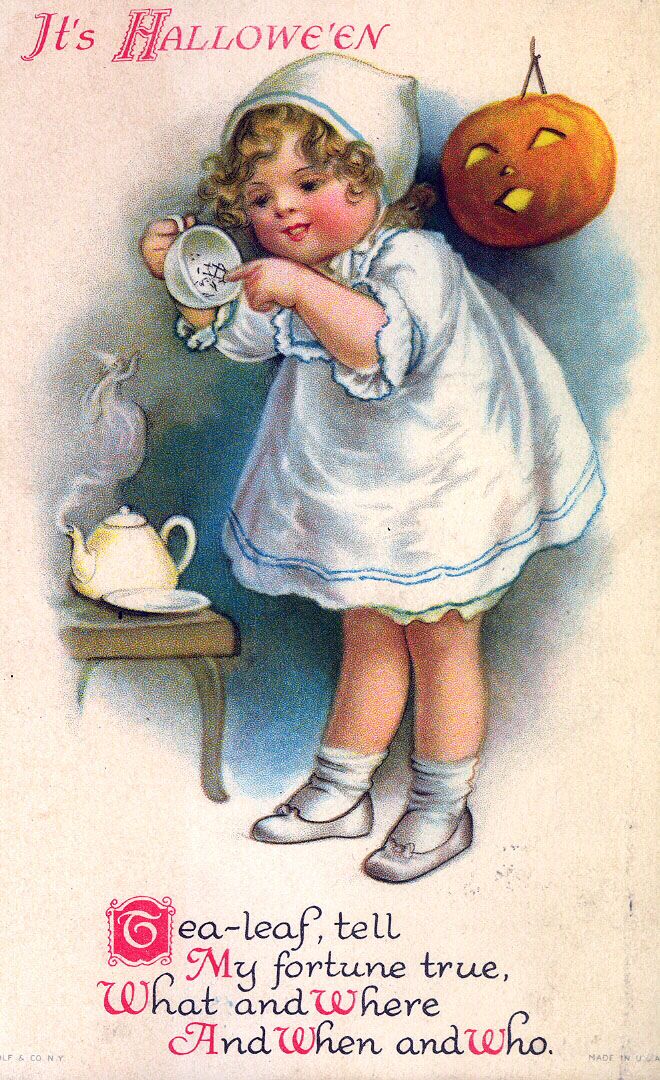 I'm a little early with my posting as I have to leave shortly. It's a long way on my broom to the ball on Bloglandia Hill!
I've decided to leave my witch's hat behind and wear this little creation instead. It is my Miss Maddie's 'Bats in the Belfry' crown.
I hope you find it appropriate. See you there!
Ghouls just want to have fun!!!
Please click on each image to see all the details.