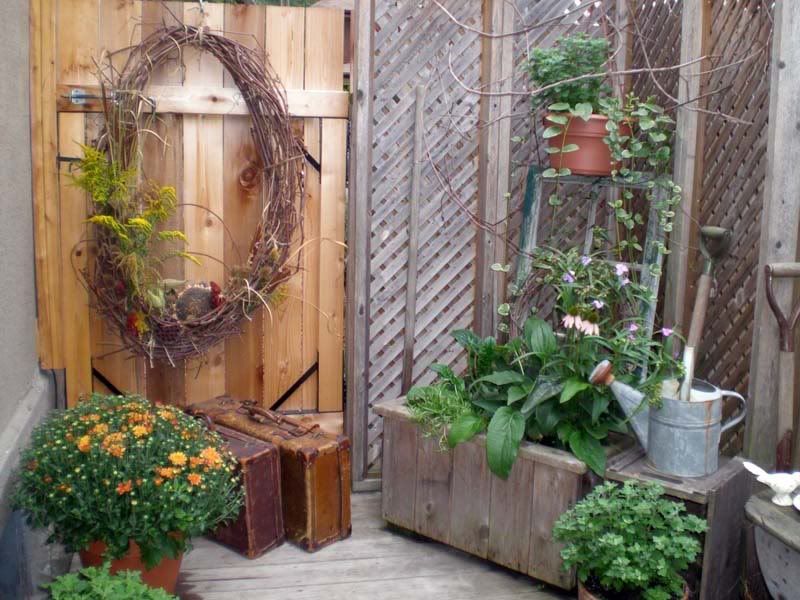 Merriam-Webster's dictionary describes the word journey as 1: an act or instance of traveling from one place to another: Trip 2: something suggesting travel or passage from one place to another as in a journey through time.
This upcoming weekend I am embarking on a journey. Both of the above statements are appropriate. I will be departing for Sturbridge, Massachusetts to attend the Antique Textiles, Vintage Fashions Show and Sale. It's held at the Host Hotel in town the Monday of Brimfield week, three times a year.
It is a confection of fabrics, quilts, trimmings, linens and lace. In fact, when you first enter the hall you can be overwhelmed by all the delights before you. With over 100 booths displaying goods you may spend hours meandering about, touching and viewing all the treasures. The displays take you back in time, hence the second part of the journey.
For those of you not close at hand or unable to go you can visit
vintagefashionandtextileshow.com
and make sure you mark the dates for next year. It will be well worth the journey.
I bid you adieu.