The summer is winding down and everyone is anticipating the arrival of autumn and Halloween.
Living in the northeast I'm able to indulge in the season's splendor; changing of the leaves, brisk morning air and an endless harvest of crisp apples and pears.
But when I was young (many harvest moons ago) after returning to a new year at school there was something else my sister and I looked forward to. Long before VHS, DVD and Tivo our television viewing was at the mercy of the networks. Every autumn like clockwork a station would feature 'The Wizard of Oz'.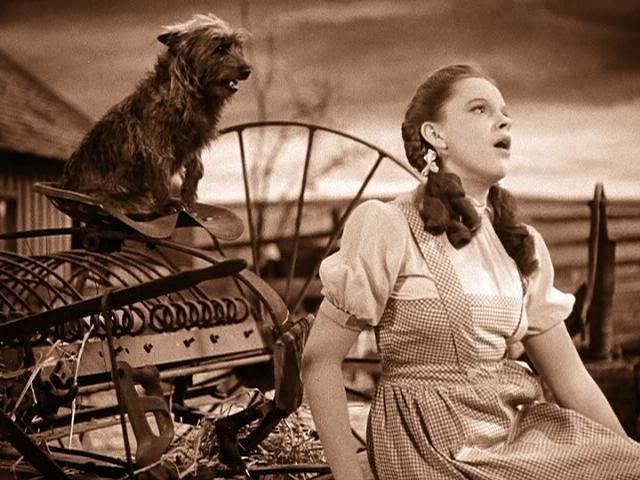 Sis and I would sit enthralled watching every minute. We knew the songs by heart. It didn't matter how many times I'd seen it, when Dorothy opened that door after the house landed and everything changed to color I was mesmerized.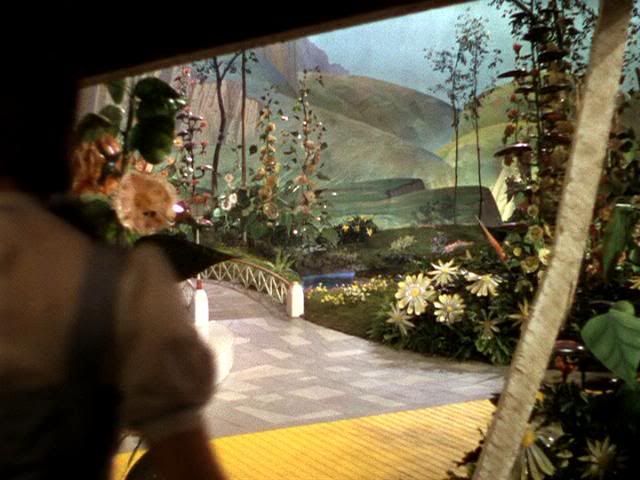 When Glenda the good witch (
Donna O.
can you make me a crown like that) floated down in the bubble and put those ruby slippers on Dorothy's feet, well I dreamt they were on me.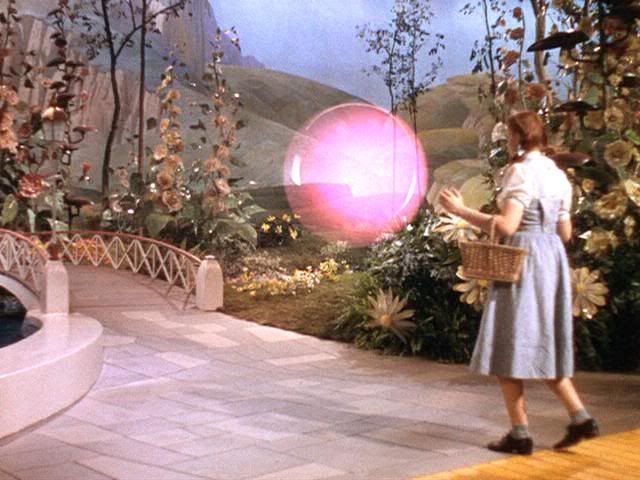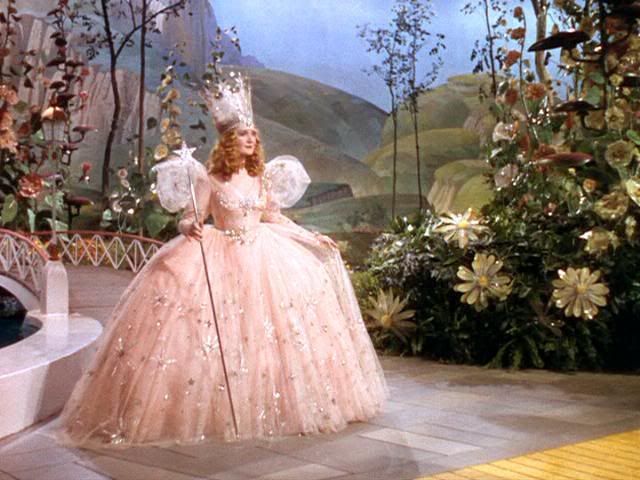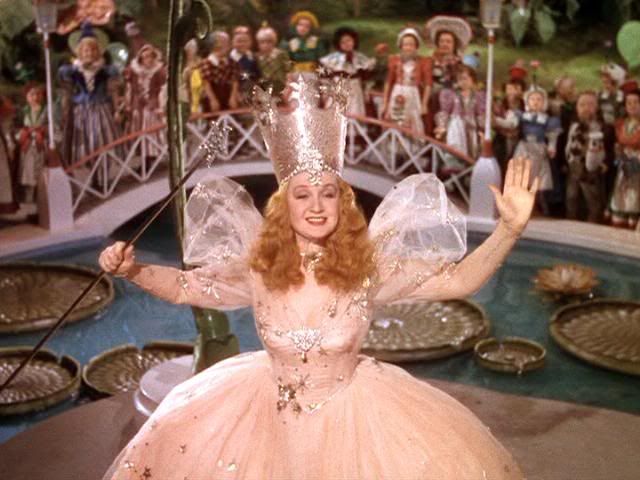 Even when the wicked witch melted away I was disappointed. Not because she was gone, oh no, this was the perfect movie for good versus evil, I just knew the end was close at hand.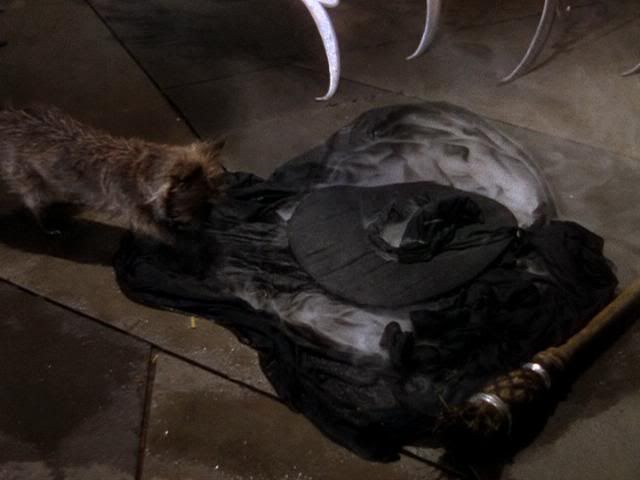 And when Dorothy clicked her heels in those sparkly shoes and chanted "There's no place like home. There's no place like home. There's no..." I'd have to wait another year 'til autumn arrived again.
Now where's that VHS tape?