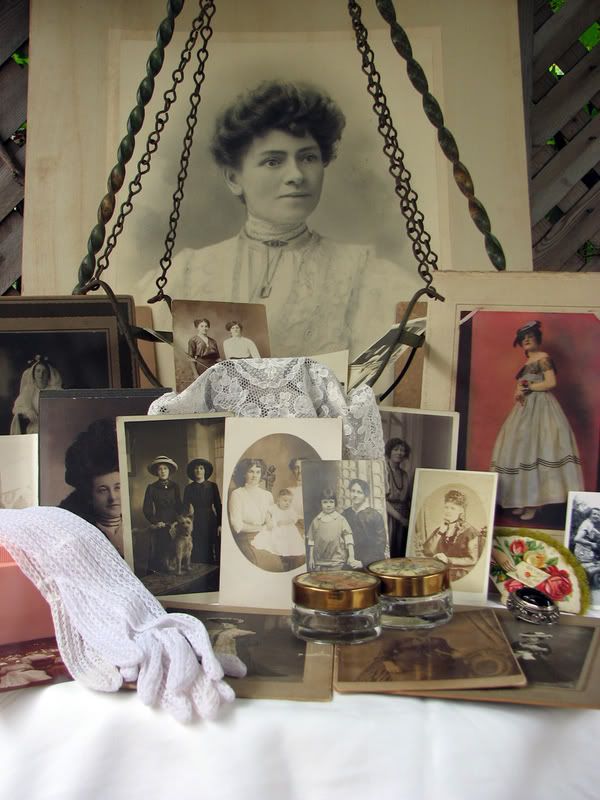 We have shared many things through this thin wire that connects us.
A passion for all things pink and glittery. A love for pieces from the past. Through glory and congratulations and even the passing of a child.
We are enticed by a calling from within our souls. Motherhood perhaps, artistic endeavors absolutely, but this yearning is even greater than those. It is for a love of life and the need to do good.
We are most content when we fulfill the wishes of others. Along the way we find wholeness and comfort for ourselves. We seek each other to share feelings, both triumphant and sad.
We are women and through this bond anything is possible!