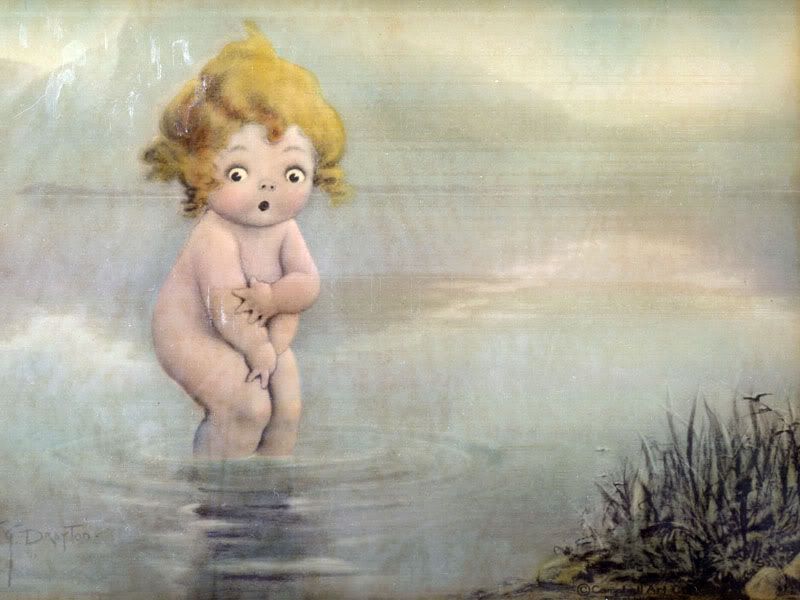 Like the passing of the seasons, turning of the leaves and the setting back of the clocks, life is full of changes.
After much contemplation I have decided to close my website MissMaddies.com. Over the last few months I have found that my blog is much better suited for my change of format and after testing the water it fits the new ventures I'd like to try.
First, I would like to thank all the visitors to the site over these past 10 years and my greatest appreciation to my customers. I sold the last of the antique infant dresses (from a wonderful collection I was able to purchase) to a lovely lady in California this past week.
I would also like to give my sincerest thanks to my daughter, Jackie, the professional designer of the site. She is available at
'It's An Illusion Design'
to anyone needing a website or blog.
So now you can find me right here at
www.missmaddiesblog.com
. Miss Maddie's hasn't really gone anywhere, she's just grown up a bit. Now back to designing my costume for the Bloglandia Halloween Bash. See you there!!