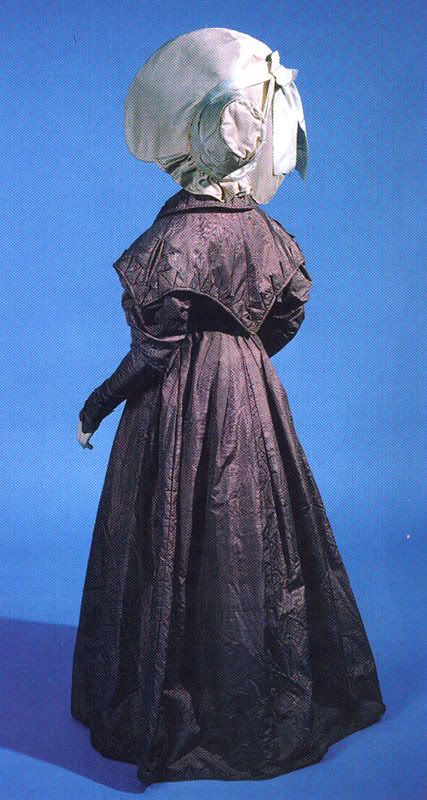 Keziah Augusta Carter was born January 1818, in Lynn, Massachusetts. Her father Daniel, a prominent doctor from Boston decided to move his family south to New Bedford.
Growing up in a whaling town, young Keziah developed a love for the sea. Many a sunny day she could be found down at the wharf gazing soulfully out across Buzzard's Bay, as if she was waiting for someone. One day in April of 1833 that someone arrived.
The young captain had been brought to her father's practice. His leg had been terribly wounded aboard ship and the crew had carried him ashore.
Keziah was a young lass of fifteen and she would often tend to her father's patients. When she passed the young man's bedside she was deeply moved by the dashing figure lying there. He was asleep from the laudanum he'd been given to relieve the pain. She gazed at his strong, dark features, his muscular shoulders and rugged hands.
Keziah returned every day to care for him. His name was Nathanial and he was captain of his own whaling ship from Nantucket. (In the early 1800s Nantucket was the whaling capital of the world.)
Throughout his convalescence they became inseparable. She would read to him for hours. When he was strong enough to begin walking again, it was she who would take him by the arm and stroll down to the sea.
Months passed, and when he asked her father for her hand in marriage it had come as no surprise. Her parents only concern was that Keziah was so young.
So Nathanial would leave on his ship, the Camilla, for a whaling trip to the winter seas. He would return for her the following autumn.
He sailed at first light on a cold, rainy day in November. Draped in her brilliant hued woolen shawl that he had given her, Keziah stood on the dock watching his ship disappear into the mist. It was a blessing that it was raining in the early dawn; no one could tell the tears from the rain drops upon her cheek.