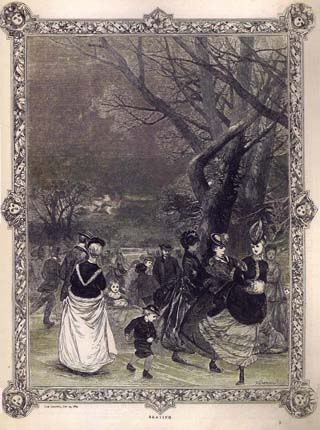 Today, December 26, is my birthday!
Every year that I get to celebrate I reflect on the hopes and wishes that I have accomplished: that my wisdom has expanded, my compassion has grown and that my subtle (who are we kidding) likes and dislikes have been tolerated.
Most of all I pray that we as mankind will begin to realize that this fragile earth we inhabit must be cherished. Each and every one of us has to do their part to accomplish just that.
As we wind down this year and roll into 2008 I hope that you will join me to make such a wish come true.