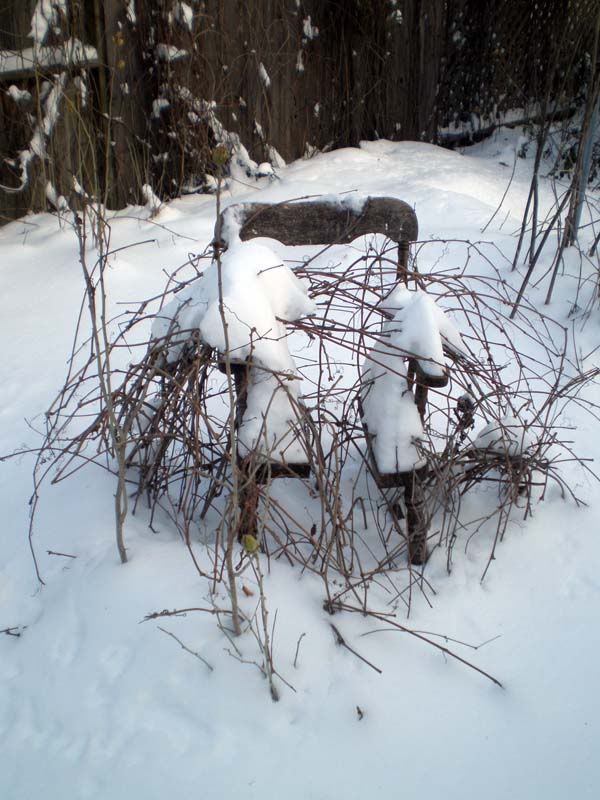 At this time of year we are often overcome by memories.
Winter holidays as a child were filled with treasured moments. Trees, decorations, toys, food and family gatherings were all part of the enjoyment.
To this day one of my favorite indulgences is watching seasonal movies. There are many to choose from in black and white, animated and old stories made new again.
One in particular sums up all the charms of the holidays. It's a story full of boy meets girl, dancing, singing, girl meets boy, luscious sets and gorgeous costumes. Underneath all its comedy, music and to die for gowns it is the story of people coming together to help a former friend out of a dire situation.
I find myself singing along, tapping my toes and at the end a lump in my throat.
If you guessed the classic 'White Christmas' then it must captivate you as well.
As the movie comes to a close and they're all gathered around that huge decorated tree in their fantastic red velvet outfits and the doors are opened to reveal the snowflakes falling gently outside, for just a moment it takes my breath away.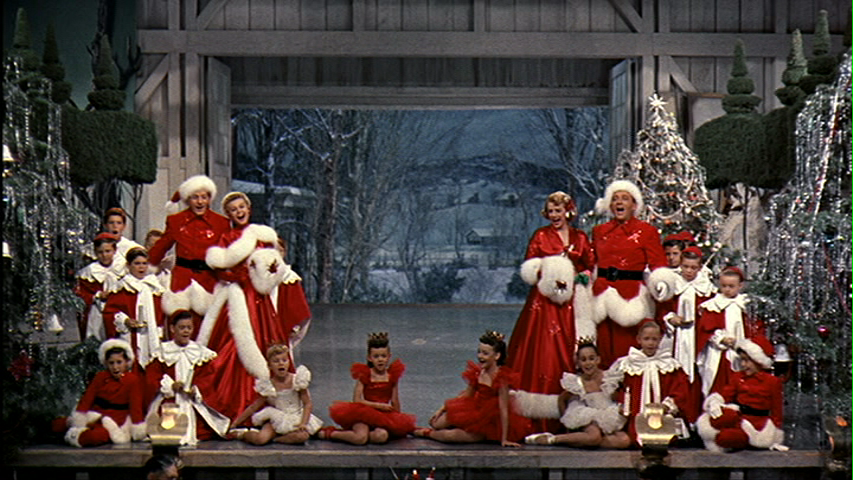 Merry Christmas Everyone!
And this holiday season brings about a story of another kind. It is based in the olden times but with a deadly twist...Sweeney Todd, starring
Donna O's
favorite gardener/pool boy Johnny Depp.