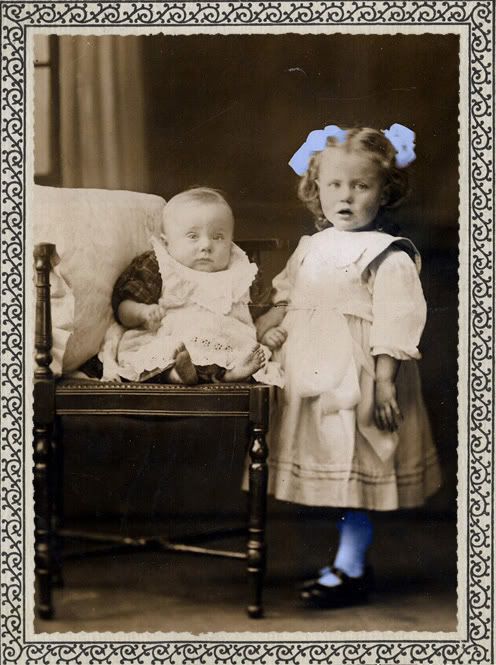 There is nothing more charming than images of childhood. I have always harbored a love of those depicting innocence. Be they actual photographs or artists' renditions, they are captivating.
Childhood, catching
our imagination when it
is fresh and tender,
never lets go of us.
- J.B. Priestly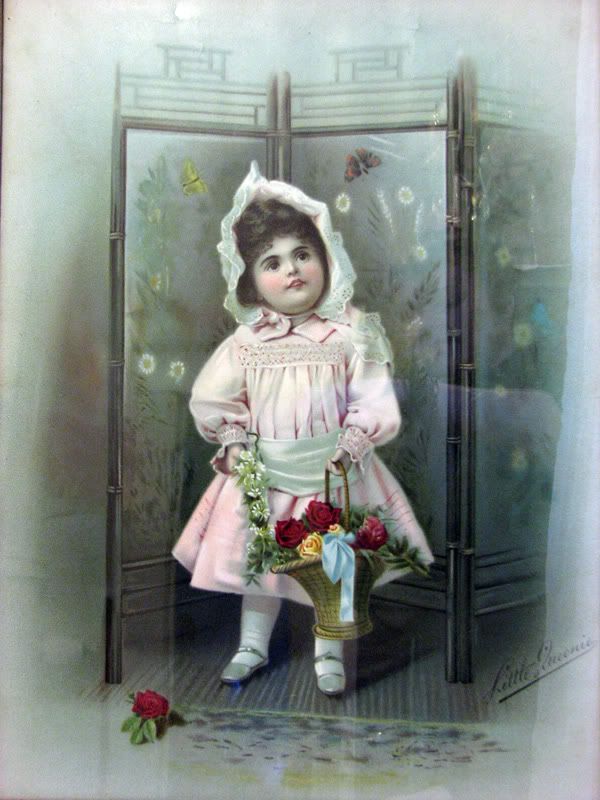 My daughter 24 years ago.