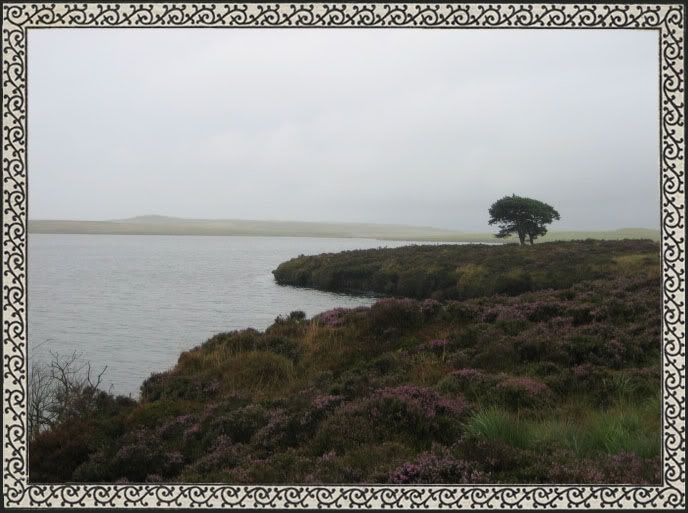 Maybe it is because my ancestry dates back to the earlier centuries of this land, for I have always felt a kinship to Britain.
From the misty moors of Yorkshire to the port of Torquay, this island is deep in my heart and rich in my blood.
Places that once inspired the writings of Jane Austen, the Bronte sisters, Robert Burns and Daphne du Maurier fuel my longing to visit.
I have never been, perhaps some day. Until then I must be enriched by beautiful books, wonderful movies and the lovely posts of fellow bloggers.
And cottage-gardens
smelling everywhere,
Confused with smell
of orchards.

- Elizabeth Barrett Browning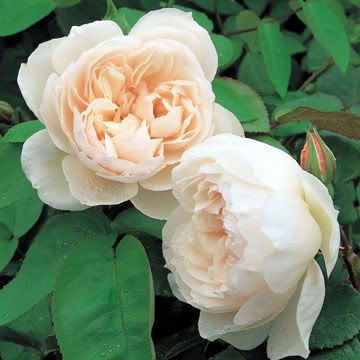 Is there a place in your heart you've always felt akin to?