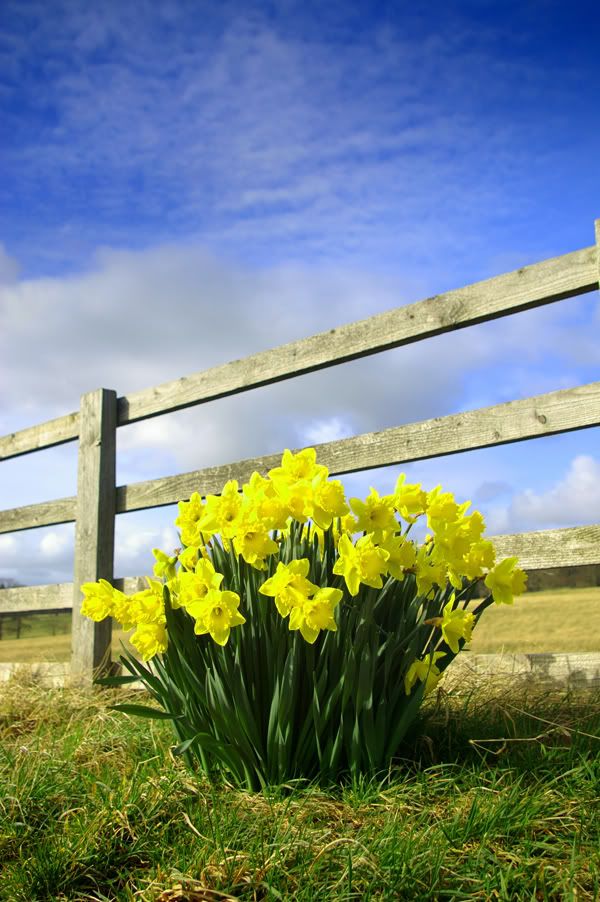 This past Tuesday my daughter underwent surgery. Jackie is now home and on the road to recovery. Spending hours in waiting rooms, hospital rooms and running back and forth has given me the opportunity to realize how very fortunate we are.
I'd like to take a moment to wish everyone a Happy Spring, Joyful Easter and may your Easter basket be filled with love (and a little chocolate!)
And my heartfelt thank you to all those brave men and women fighting in a war zone and to their families and loved ones spending yet another holiday waiting for their safe return.