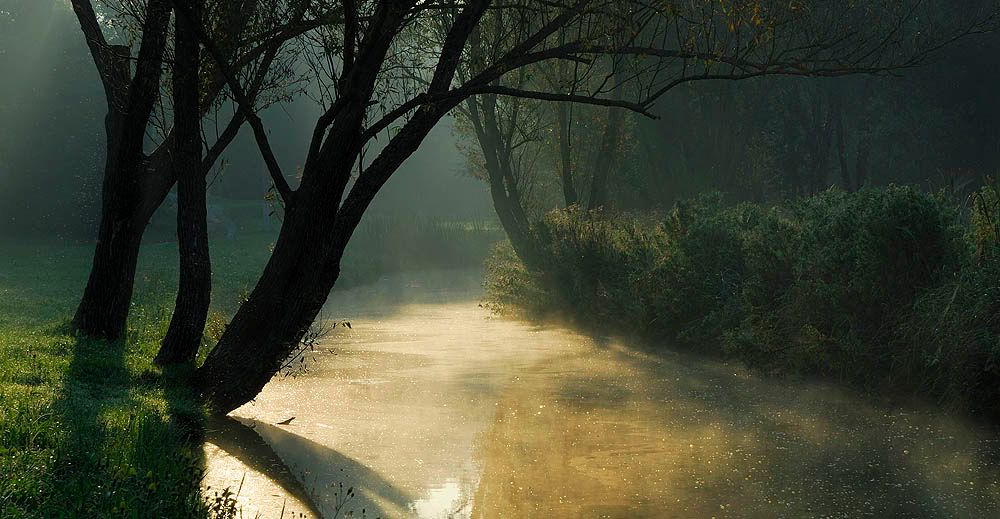 As I await the arrival of spring and the reawakening of life that lies beneath the blanket of snow I have come to realize that it is a celebration that has been since the beginning of time.
The snow warmed by the sunshine begins to fall into little droplets. As the melting continues, the moisture travels across the cool earth and joins to create a brook. The daffodils start to unfurl along the water's edge as the moss turns a vibrant green.
Soon the spring rains shall come and flow into the rivers that meander across the valleys. A chill wind will still blow but the fragrance that fills the air will be fresh.
Blossoms will bloom in dainty pinks and delicate whites, sharing their fragrance with the bees.
Life will revive from its winter's slumber and spring will be born again...