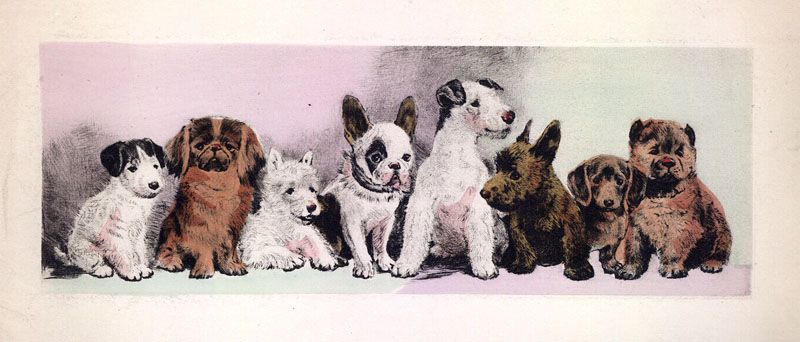 We have a day of celebration and recognition for our mothers, fathers, grandparents, secretaries... I think we should have a special day for our beloved doggies.
Big, small, homely or cute, their devotion and enjoyment is almost without equal.
So let's celebrate and dedicate a Happy Doggie Day to all our delightful dogs.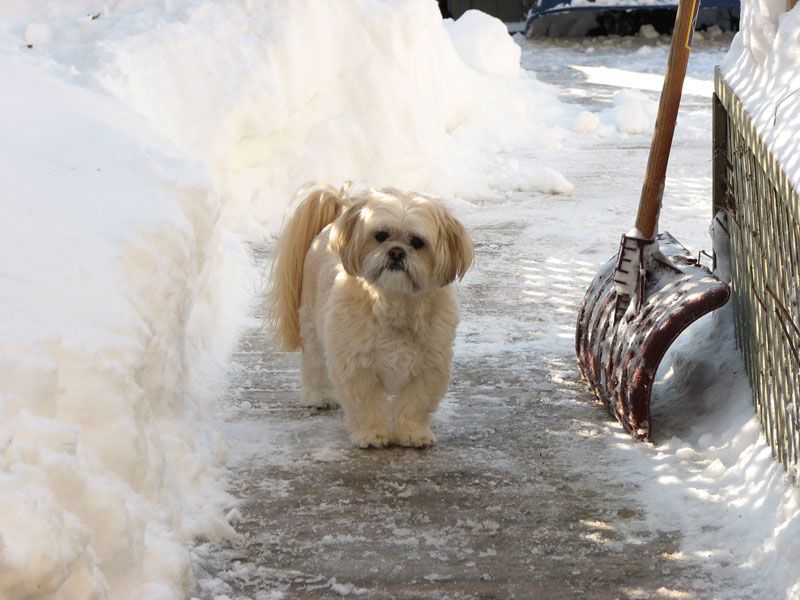 Madelaine